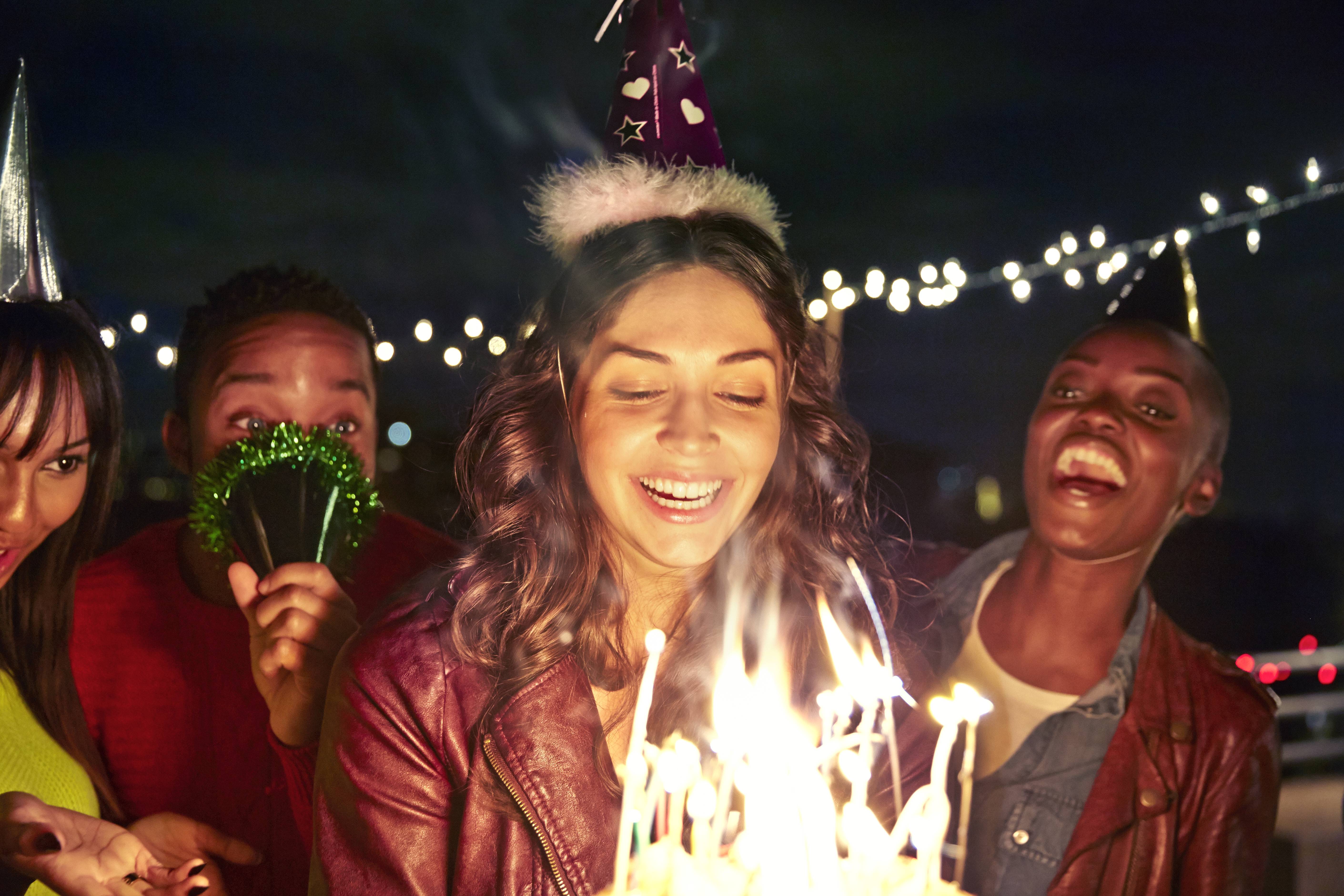 The gift card that can be used anywhere
Paygoo Prepaid MasterCard® Gift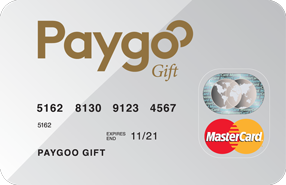 Read more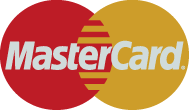 Convenient and safe
Paygoo Reload can be used online and in any store that accepts cards from MasterCard - no credit check needed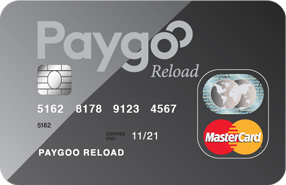 Read more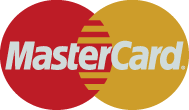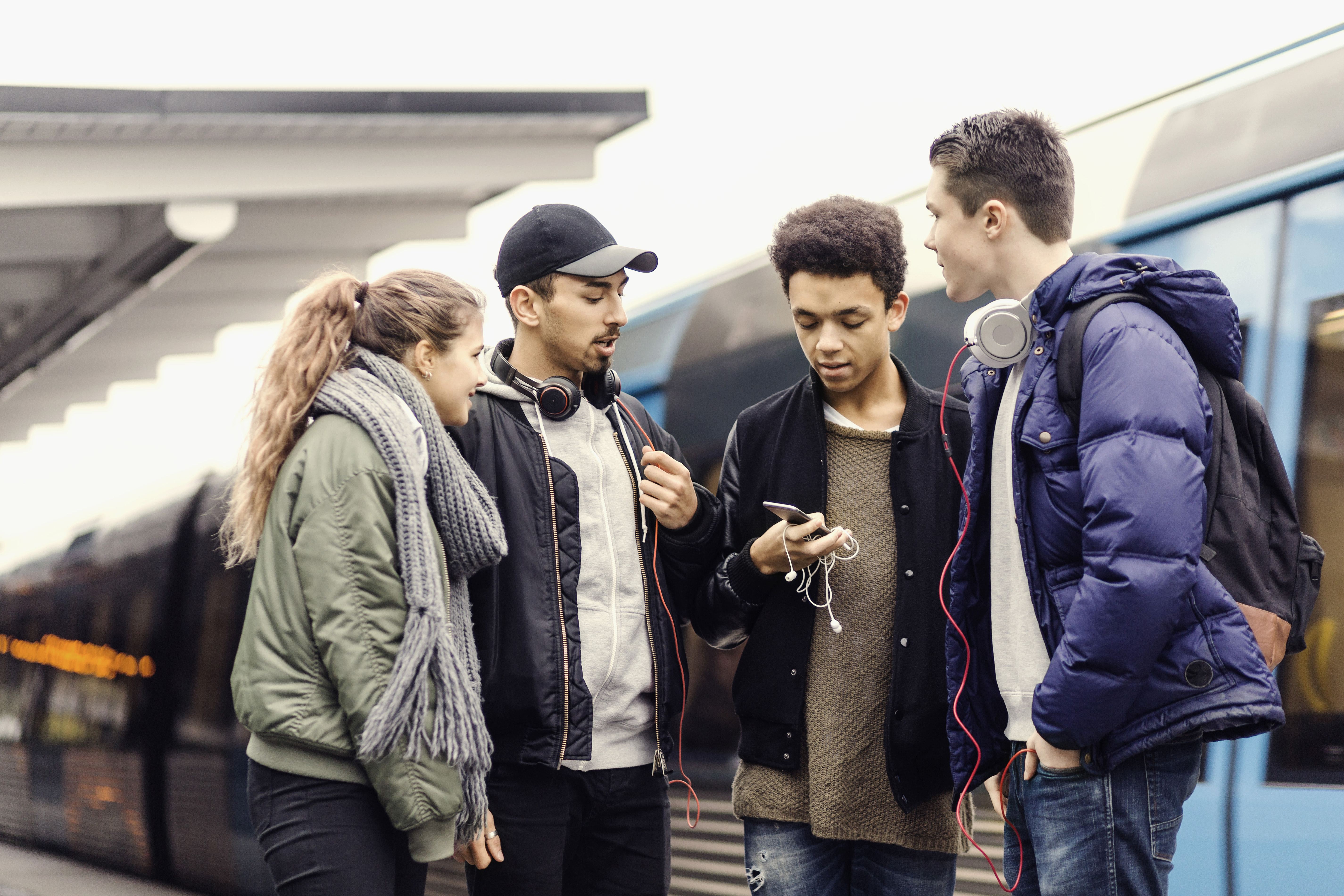 New Paygoo Reload-customer?
The card needs to be activated and you need to register before using it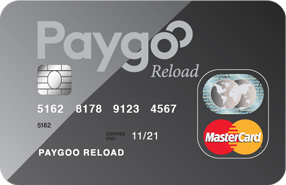 Proceed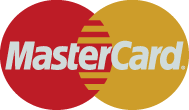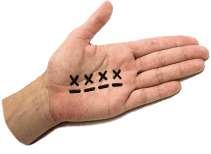 Do you need to retrieve the PIN for your card?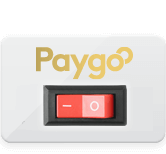 Do you have a card that needs to be activated?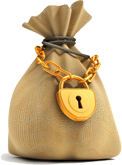 Would you like to check your card balance?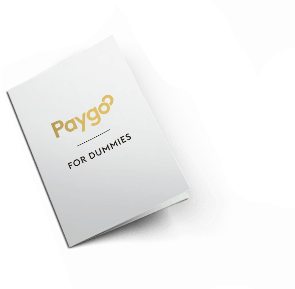 Do you want to know more about Paygoo
and our services?
Read more